Artistic Digitizer Software [ARTDIGITIZER]
Save

$ 59.99
Save

$ 59.99
Original price
$ 1,258.99
Original price
$ 1,258.99
-
Original price
$ 1,258.99
Original price
$ 1,258.99
Janome Artistic Digitizer Software - Full Software Version
AT LEAST 61 VIDEO TUTORIALS INCLUDED IN THE SOFTWARE
Be the designer, the gift giver or the award winner; with Janome Artistic Digitizer Software. Create and embellish any project easily with this robust embroidery, sewing and crafting software. Achieve professional quality results quickly and easily, without needing to be an expert. Everything you need is in this powerful and comprehensive package. You can create original designs, add personal touches, choose from a plentiful selection of digitizing options, advanced editing features, crystal work, quilting motifs and more. With this software you have the freedom to take your creative expression in any direction you can imagine. Artistic Digitizer gives you the freedom to be anything.
---
Key Features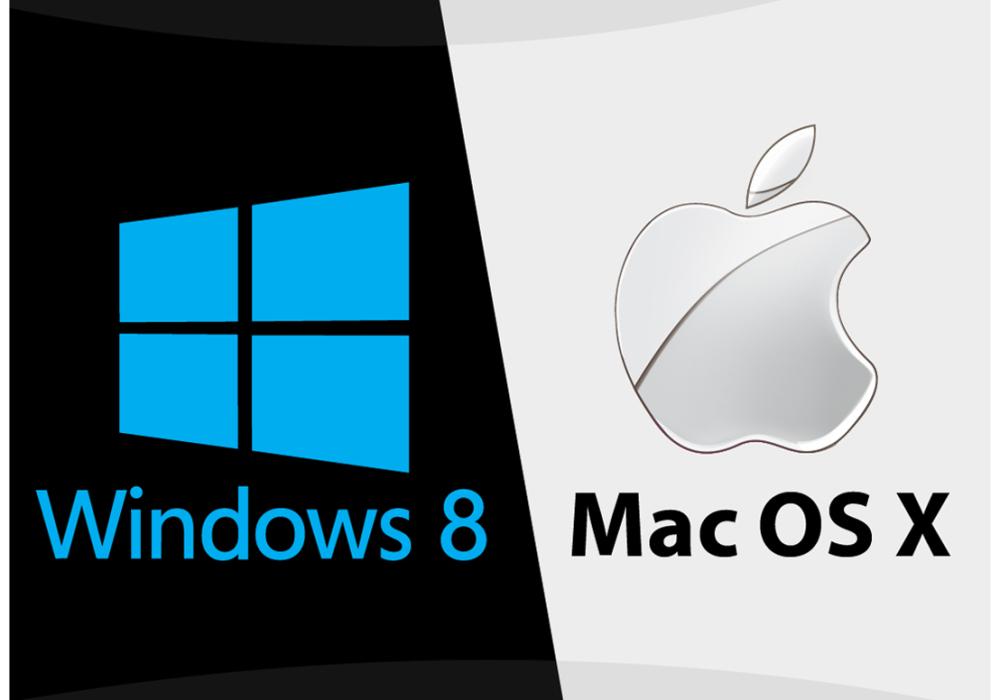 DESIGN ON YOUR PLATFORM
Artistic Digitizer software is Mac and Windows compatible. Check for the system requirements below.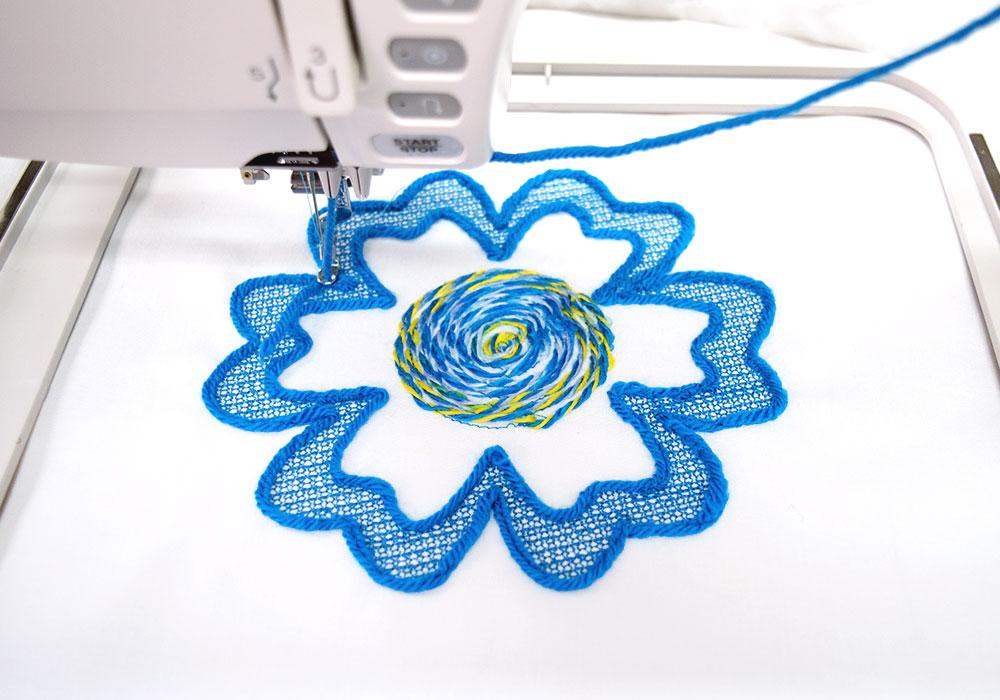 COUCHING
Add depth, dimension and drama to any projects to create more interest by stitching down a piece of thread or yarn to create a unique look and texture.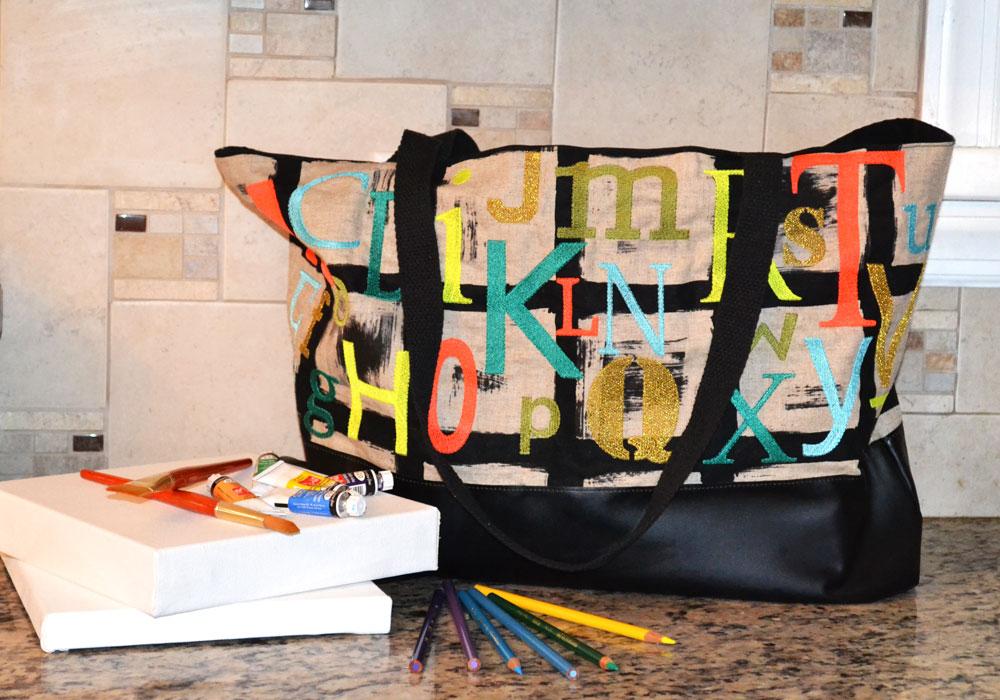 FONTS! FONTS! FONTS!
Easily integrate any font into your project. Artistic Digitizer lets you select from True Type Fonts to Open Type Fonts, or your own system fonts and create unique looks on any project.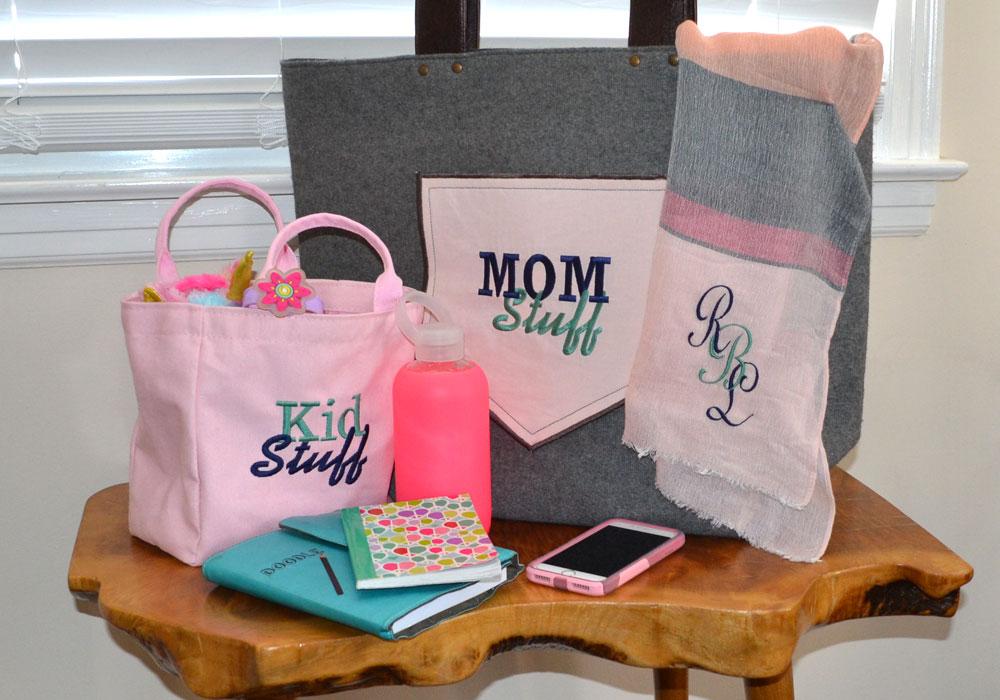 REVERSE LETTERING
Try this twist on monogramming: with the Reverse Lettering feature, along with Netfill and Trim functions, you can eliminate bulky satin stitches that can easily get lost in bulkier fabric, letting the fabric you are sewing on create your statement.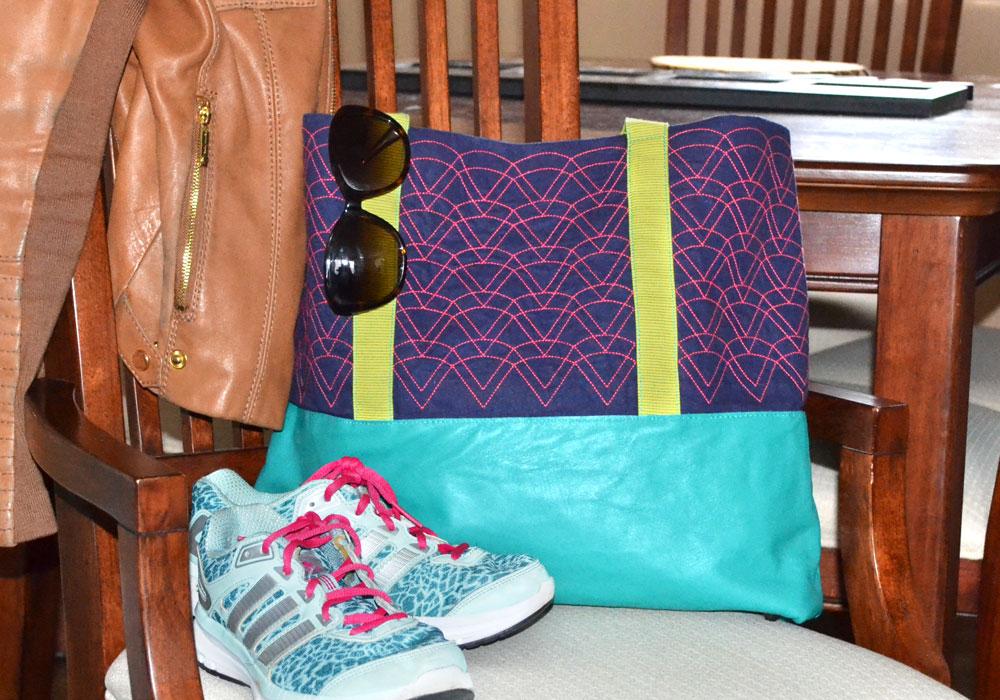 ARRAY TOTE
Take a single design and automatically populate it seamlessly into several, covering your stitch area.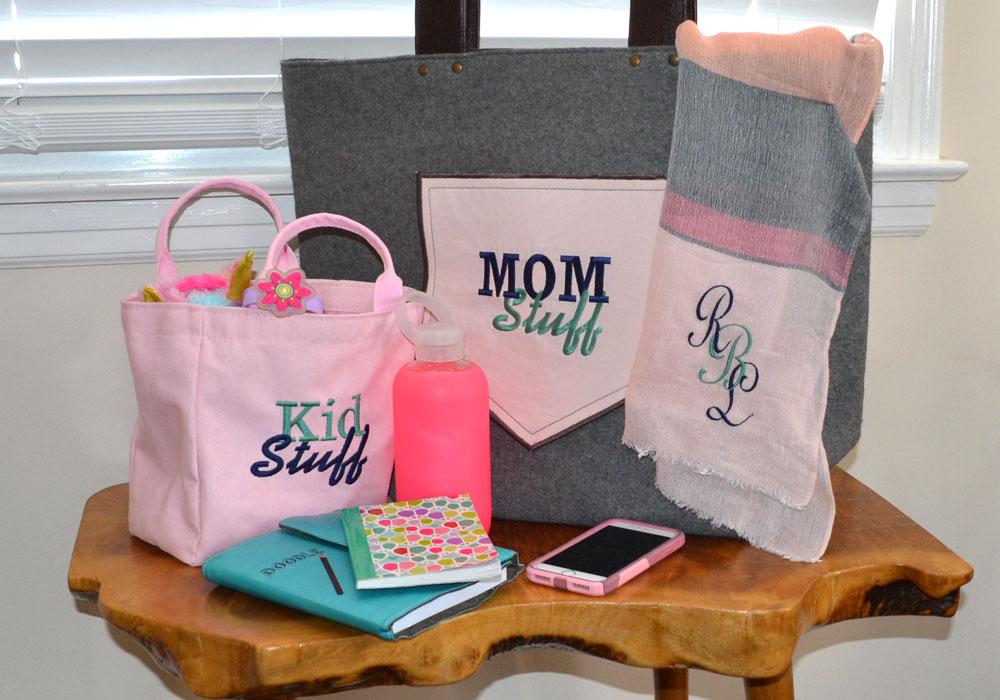 INTERTWINED MONOGRAM
Take your creativity outside the box of a typical monogram. Easily weave your monogram letters through each other, creating a unique design.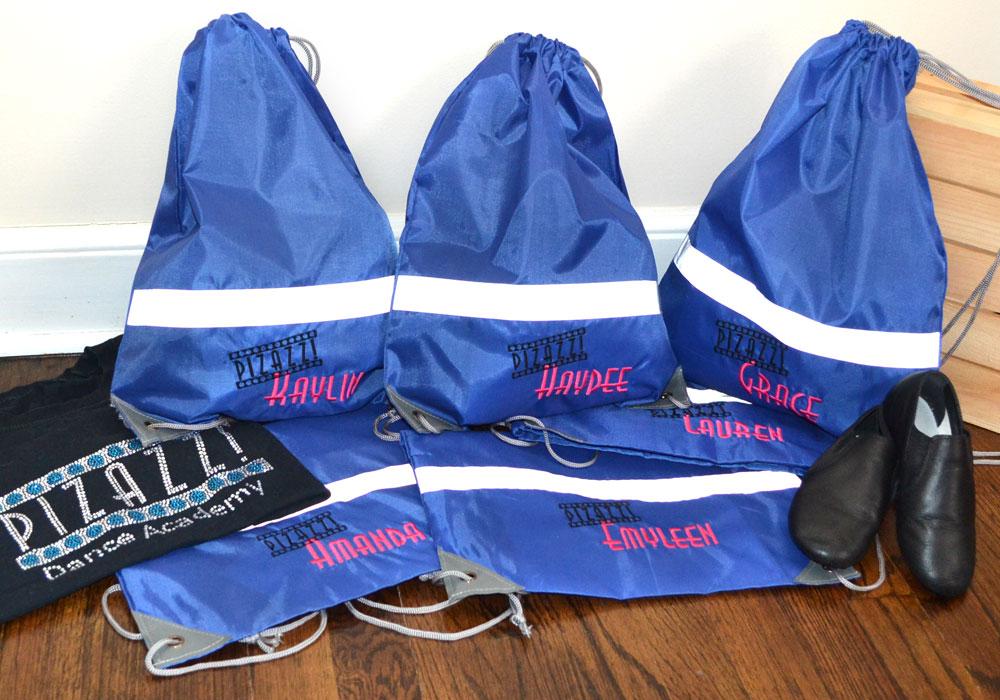 NAME DROP
Use Name Drop to quickly insert several names in a single design for bags, caps, badges, or shirt logos.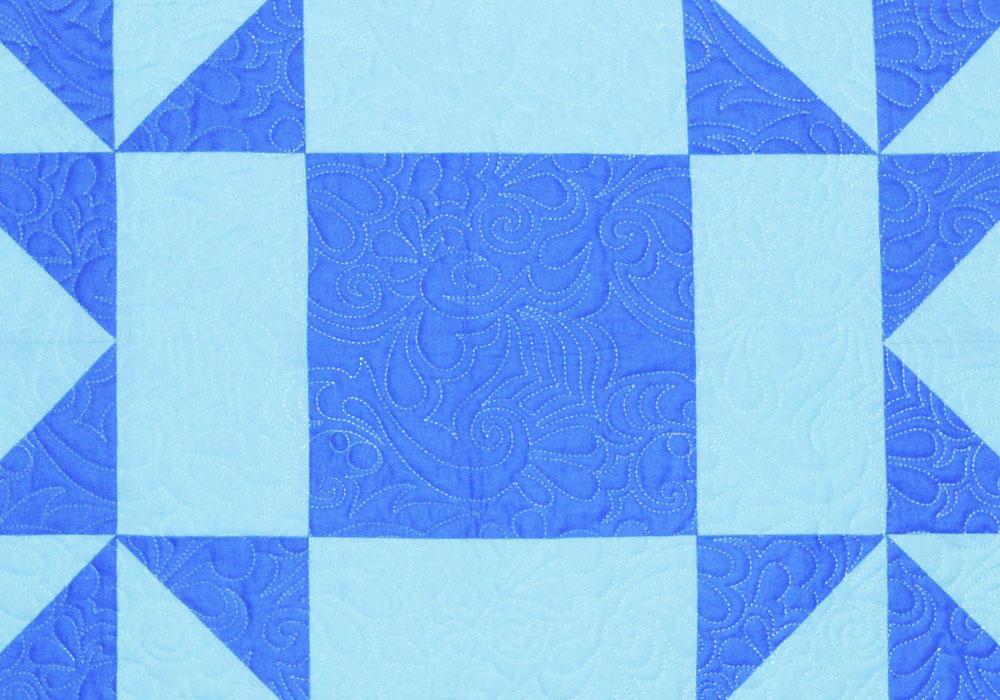 ACUFIL
Create beautifully-matched stippling across entire projects: create your own quilting stitches that can be used in our patented AcuFil hoop, allowing you to quilt your projects in the hoop.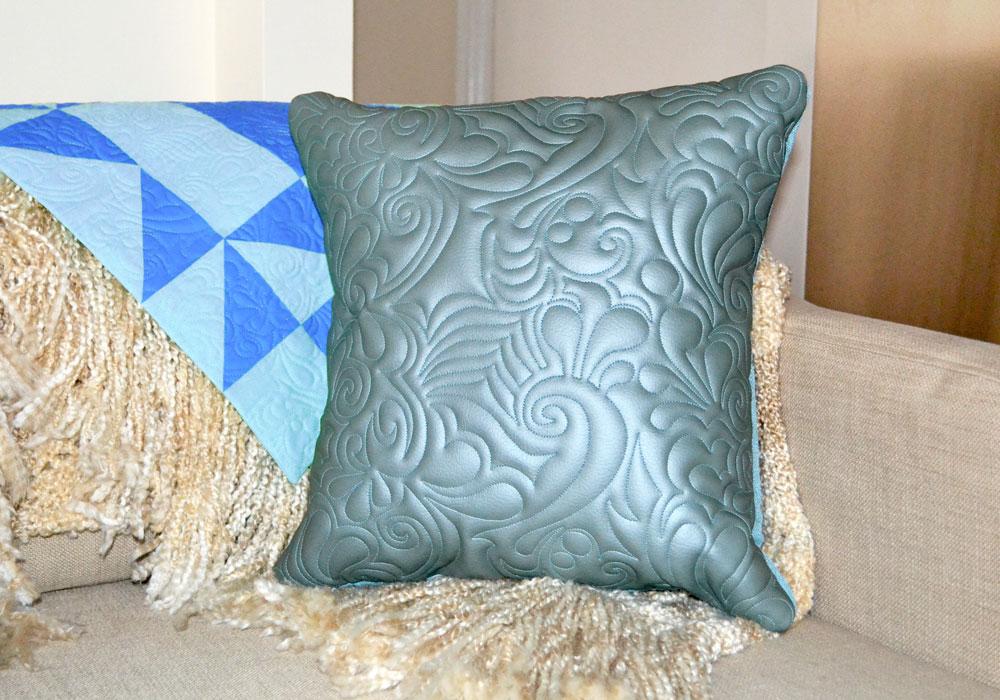 QUILT YOUR IMAGINATION
Design your own custom quilting motifs to use on a Long Arm Quilter, giving your projects your own personal touch.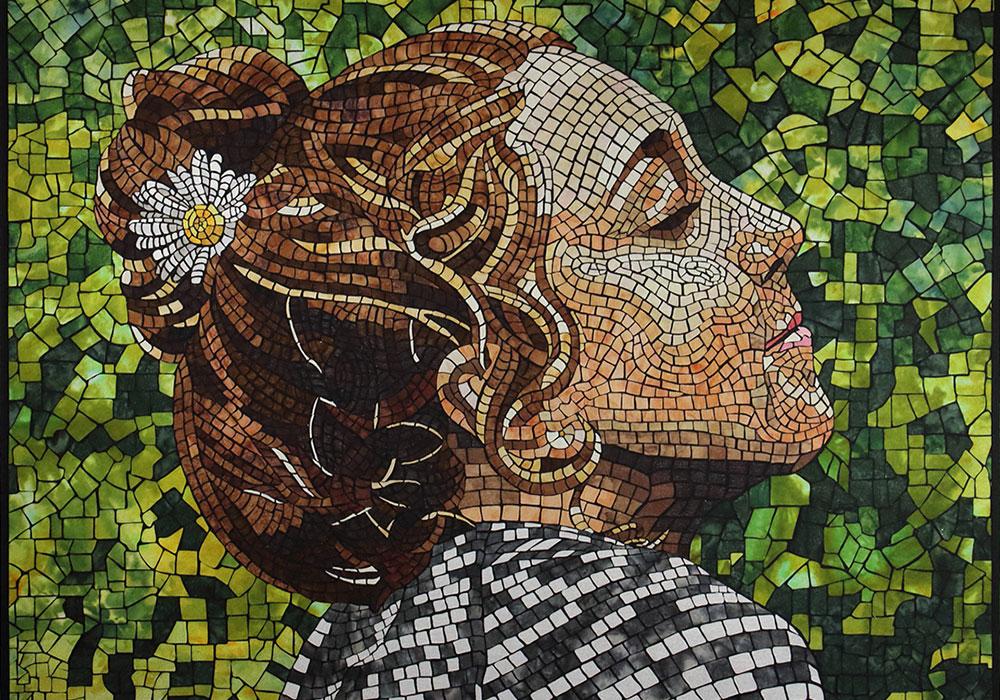 DESIGN, CUT, TRANSFORM
Transform your photography into works of art. Use your digital cutter to design & cut beautiful, intricate shapes from fabric and piece them together to create stunning art quilts. Quilt made by: Heidi Proffetty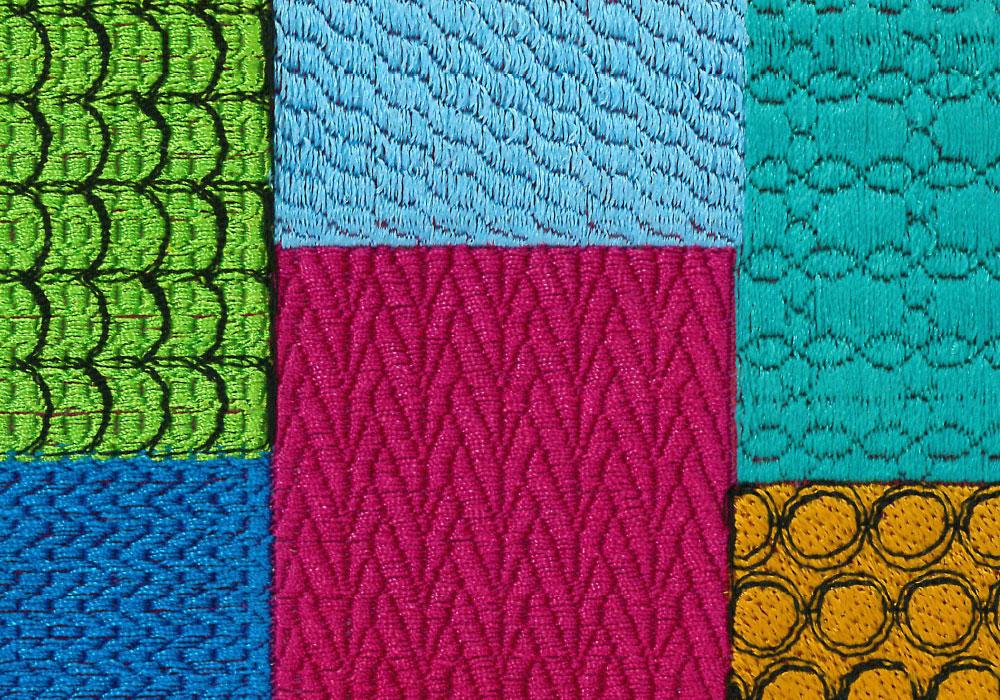 MOTIF FILL
Add texture and dimension to your embroidery projects with hundreds of different motifs that can be used in your designs.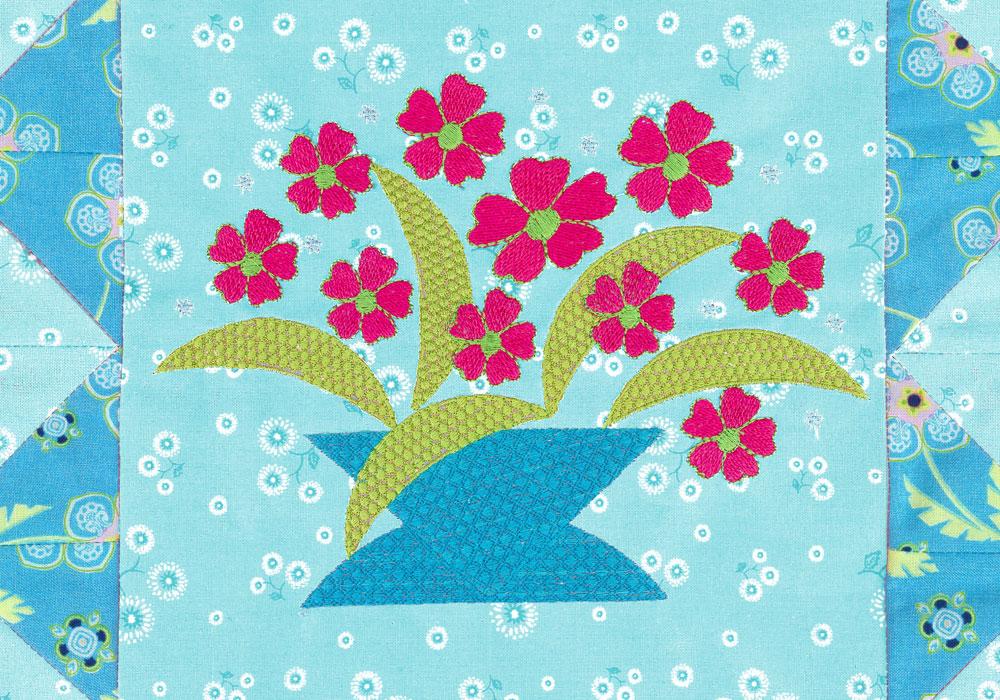 SPLIT FEATURE
Split objects to easily create new shapes for use in your designs using the Knife tool.
---
System Requirements
Operating System:

 

Windows 7, 8 or 10 with the latest Service Packs OR MacOS: High Sierra Version 10.12.2 or later
CPU:

 

2.0 GHz Intel or AMD Processor
RAM:

 

4 GB of RAM
Hard disk:

 

1.5 GB of free uncompressed space
Graphics card:

 

3D DirectX 9c accelerator with at least 1 GB RAM, 32-bit color (Windows only)
Monitor Resolution:

 

1366 x 768
Internet connection:

 

Required
---
Brief Comparison Chart
| CATEGORY | ARTISTIC DIGITIZER | ARTISITIC DIGITIZER JUNIOR |
| --- | --- | --- |
| Export to Quilt | Yes | No |
| Predigitized Fonts | 256 | 21 |
| Auto border | Yes | No |
| Trim | Yes | No |
| Name drop | Yes | No |
| Circular array | Yes | No |
| Export to Cutters | Yes | No |
| Import Bitmap as Cross stitch | Yes | No |
| Import Bitmap as Photo stitch | Yes | No |
Read more